This book was full of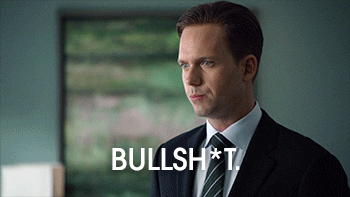 And soooo
I know going into this book that it was insta love but this book is so over the top with eveything, the characters were so perfect and eveyone was wearing brands and expensive stuff and there was so many characters and plotlines, and what's with the excessive use of pet names everyone is calling each other "baby, honey, sweetheart,...etc".
This book is told in three parts:
Part one "Angel & Max" who told each other I love yous including actual tears the first time they had sex on their first date.
Part Two "Bass & Ryker" a Dom & Sub where the dom Bass collared the sub Ryker after spending one weekend with him.
Part Three "Kidnapping of Angel" was a complete Mind F**k with everyone going with guns blazing to rescue him.
Overall this book has disaster written all over it from the begging and it was not a great read for me.