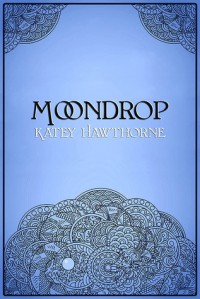 Thanks to the author for the effort and participating in this event and offering this freebie.
I don't usually read or like dragon shifters stories but thought let me give it a try and this proved my point the story was nice but definitely not for me so I didn't enjoy it and this is totally on me not the story or the author and I believe people who likes dragon shifters will love it.
Definitely not for me, sorry!